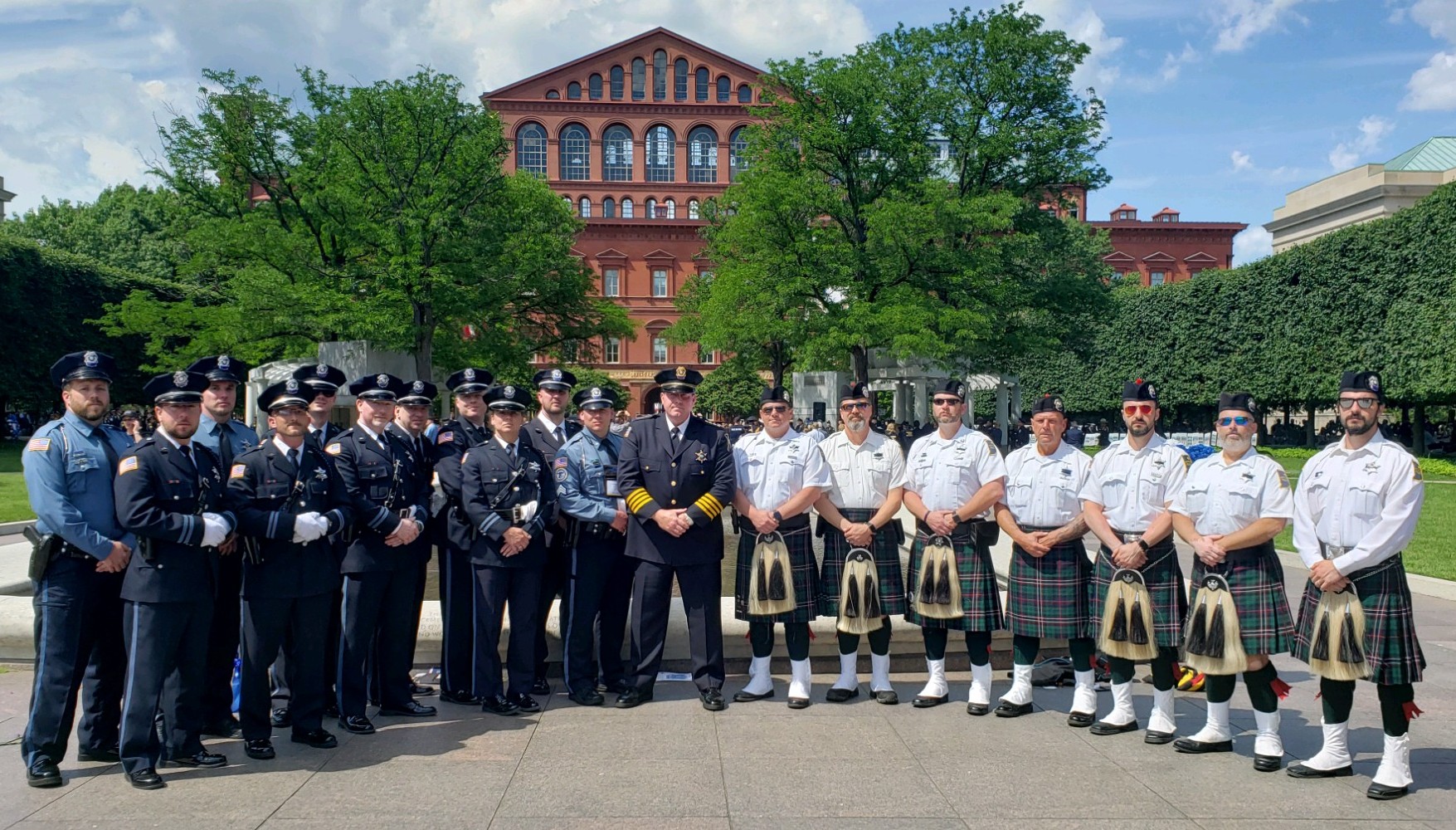 The Fort Wayne Police Department Honor and Color Guard represents the department at various public ceremonies and private functions. These officers are selected from members of the department and are highly trained in ceremonial duties.
The department requires at least a 2-week notice for any request submitted via the online form. If your request time is shorter than 2-weeks please contact us directly to check on officer availability.
Please note: Filling out this form is the first step in requesting the Honor Guard/Color Guard. Your request is not finalized until you receive confirmation from an officer.