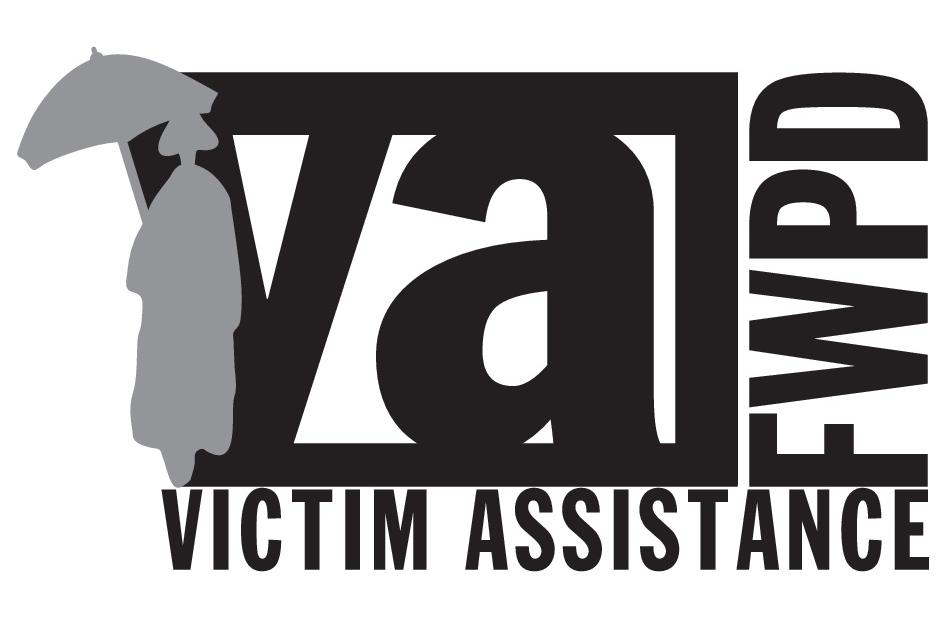 The Victim Assistance (VA) program of FWPD was established in 1981. The program provides comprehensive crime victim services to the City of Fort Wayne and surrounding communities. Advocates and volunteers passionately work to provide information to crime victims to reduce re-victimization as victims navigate through the criminal justice system. Primary and secondary crime victims receive direct services to help stabilize their lives and meet their immediate needs. The outreach program initiates contact to inform victims about available services and their rights as crime victims and survivors. Victim's Assistance collaborates with a number of community and state agencies to provide training, community events and projects developed to address the emotional, physical, financial, social, spiritual, and cultural needs of crime victims.
To contact Victim Assistance, please call 260-427-1205. Office hours: Monday-Friday, 7:30 am to 4:30 pm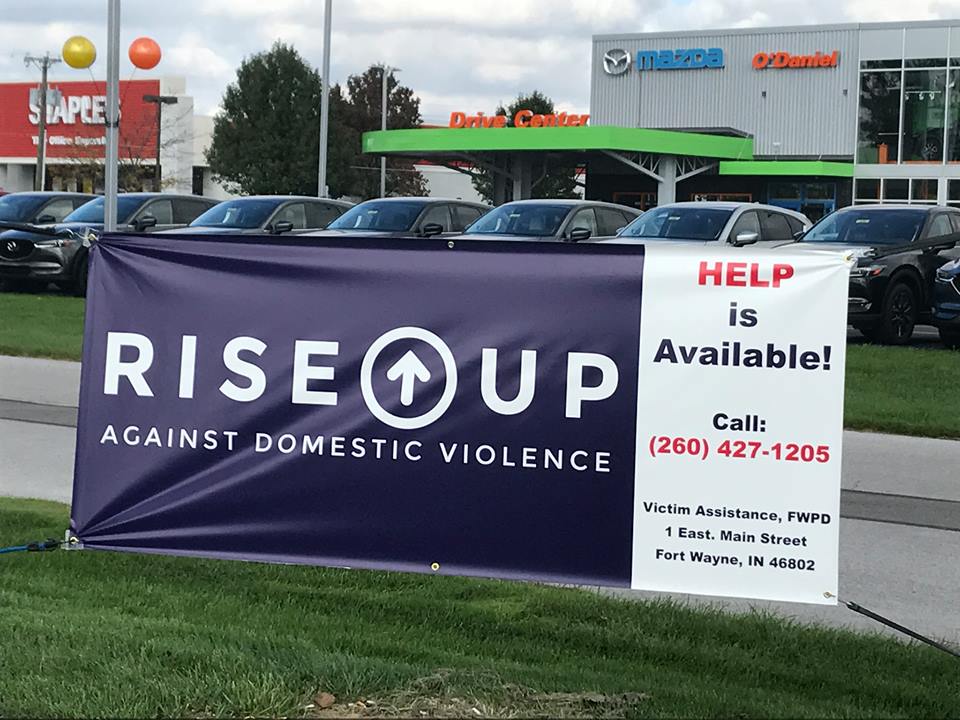 Please visit the Victim Assistance

page for event info and updates.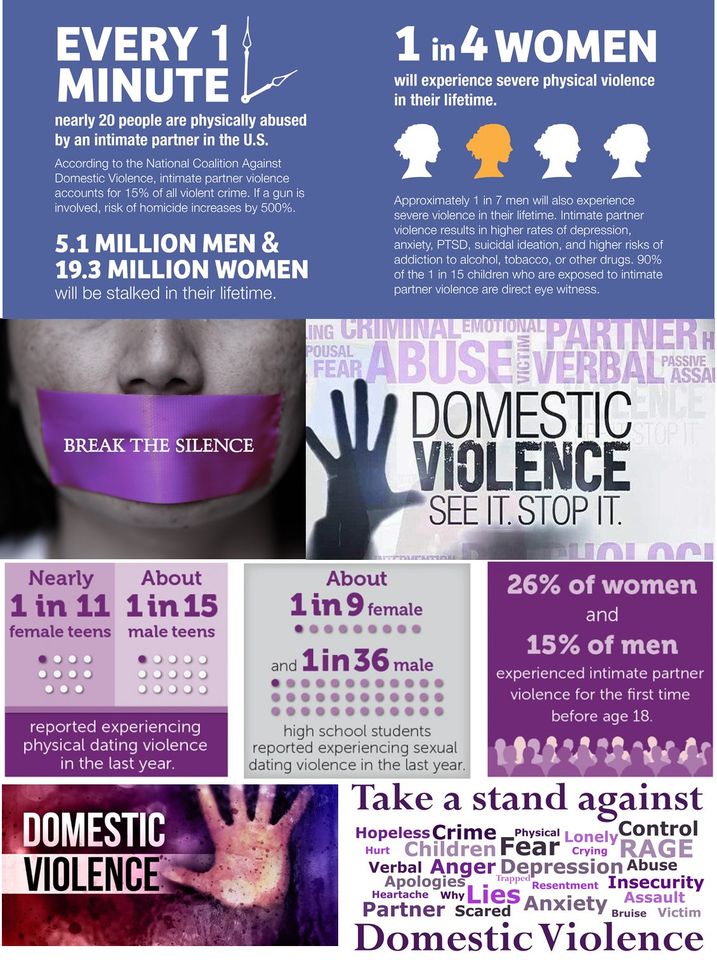 Call us when YOU, YOUR CHILD, a FRIEND or RELATIVE
have been the victim of:
Assault

Child Abuse

Domestic

DUI (death or injury)

Homicide

Molest

Robbery

Sexual Assault

Other (includes suicide, threats, stalking, arson, fraud, property,




elder abuse, etc.)
A VICTIM ADVOCATE WILL:
Evaluate the physical and emotional trauma suffered by victims as a result of a criminal act.

Counsel and refer the victim to the appropriate community and/or private resources as needed.

Guide and assist victims in the criminal justice system and & support through a trial, if there is prosecution.


NEED A PROTECTIVE ORDER?
A petition for a protective order from the Allen County Superior Court at the Small Claims' Clerk's Office, 1st floor, 1 West Superior Street.
Petitions for protective orders should be filed in the Clerk's Office during the following hours:
| | |
| --- | --- |
| Monday | 8:00 am- 11:15 am & 1:00 pm to 3:15 pm |
| Tuesday | 8:00 am- 11:15 am & 1:00 pm to 3:15 pm |
| Wednesday | 8:00 am- 11:15 am & 1:00 pm to 3:15 pm |
| Thursday | 8:00 am- 11:15 am & 1:00 pm to 3:15 pm |
| Friday | 8:00 am- 11:15 am & 1:00 pm to 3:15 pm |

LOCAL, STATE, AND NATIONAL HELPLINES