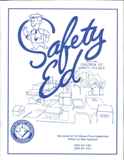 Officer Jessica Ingram oversees the Safety Village operations. She has been with the department since 2002. During the School year, the pedestrian safety program is presented to Kindergarten classes from middle of August to November and the end of March to June at the Safety Village. The Officer Friendly, Stranger Awareness, and the Gun Don't Touch programs are presented at the schools from November to March.
Download the

Safety Education Coloring Book

Please submit visit requests online. Click on button below:
Address:
1270 South Phoenix Parkway
Fort Wayne, IN 46816
For additional questions, please send email to: This email address is being protected from spambots. You need JavaScript enabled to view it.
The Safety Village teaches our children about safety in a way they can understand. Fort Wayne is fortunate to have this unique 3.7 acre complex, the largest one of its kind in the country. The picturesque village, constructed in 1991, consists of 30 miniature buildings and a downtown area incorporating 16 structures. This miniature city, fascinating to both young and old, is located on the city's southeast side directly behind Southtown Centre. This facility combines both police and fire safety educational curriculum in one location.
The purpose of the Fort Wayne Police Department Safety Education Bureau is to: maintain a positive relationship with a diverse community population through Safety Education workshops, distribution of literature and presentations.
The objective is to plan, implement and educate students, parents and the community about issues of self-protection, knowledge of pedestrian rules, stranger awareness situations and bicycle safety rules and the importance of recognizing dangers. All can be practiced in a simulated real-like environment.
---
FORT WAYNE FIRE DEPARTMENT'S SURVIVE ALIVE HOUSE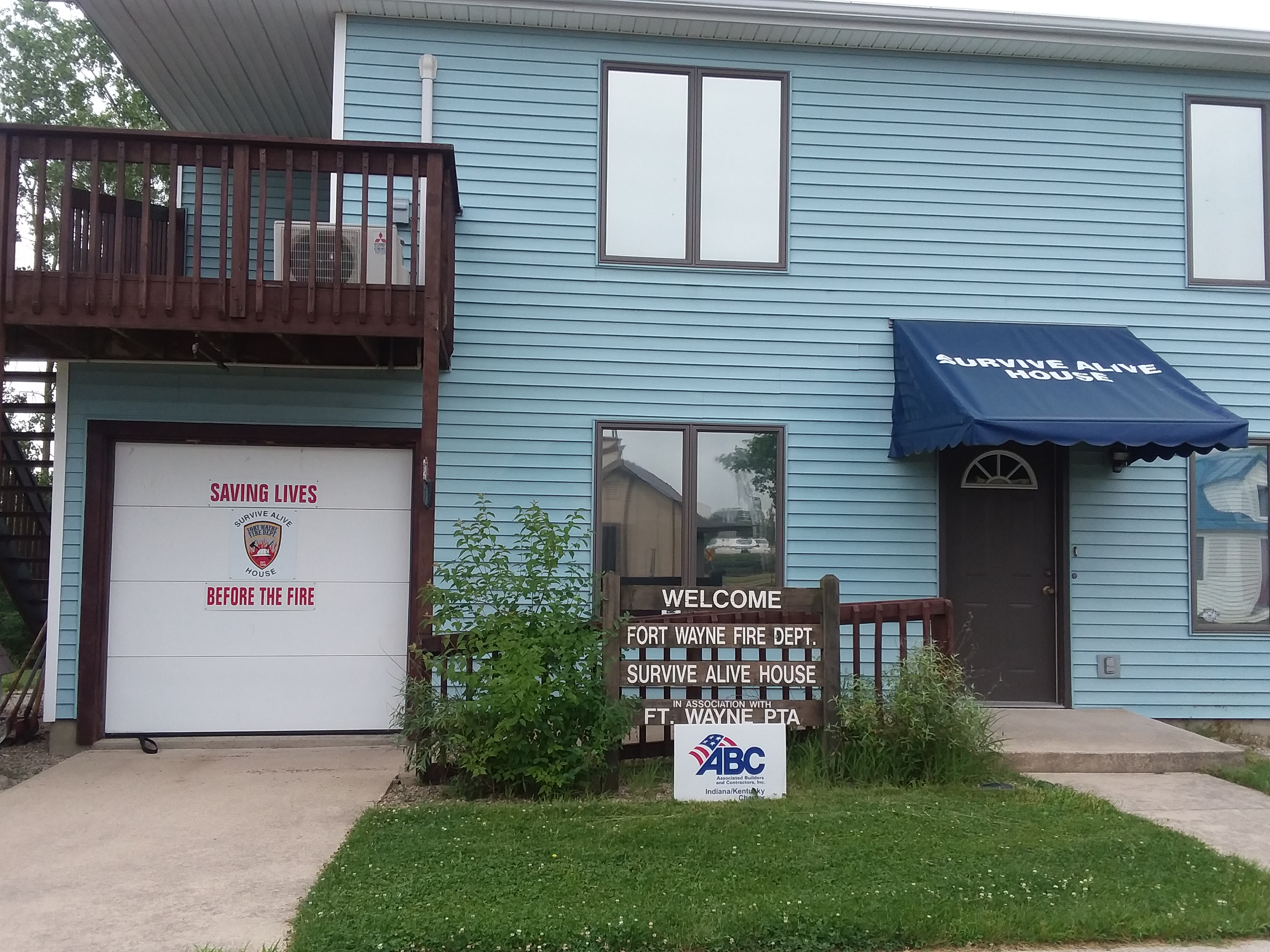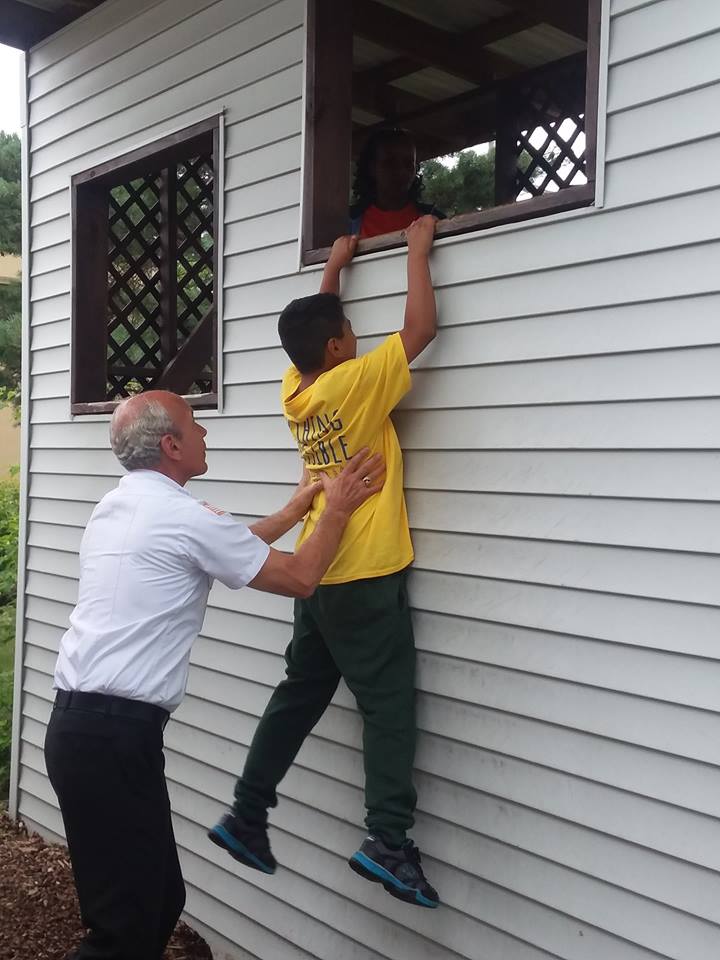 The Fort Wayne Fire Department's Survive Alive House is a full-size, two-story residential structure equipped with state of the art special effects to simulate a real house fire. The special effects include: flashing strobe lighting to simulate fire burning, a bedroom door equipped with coils inside the door which can be heated via pumped in water to simulate a door becoming hot from exposure to fire, sound effects of an actual fire burning and non-toxic "smoke" from a fog machine which permeates a portion of the house. In conjunction with the special effects of the house, burned and melted items from actual house fires are on display for an added element of realism. The Fort Wayne Fire Department instructs these programs. 3 rd graders are scheduled during the school year. All programs are scheduled and appointments must be made. For additional information on the Survive Alive House, please visit the Fort Wayne Fire Department's website: http://www.fortwaynefiredepartment.org/education/public-education
Tours can be scheduled by contacting the Fort Wayne Fire Department Safety Education Division at 260-427-1483 or 260-427-5179.